We are waiting for you to realize your next big idea!
Since 1997 at Signal Electronics we have been designing and manufacturing electronic devices for your needs. Electronic Engineers with a passion for technology and electronic circuit design propose solutions from the end-user's perspective!
But that is not enough. The production of advanced solutions requires Research & Development!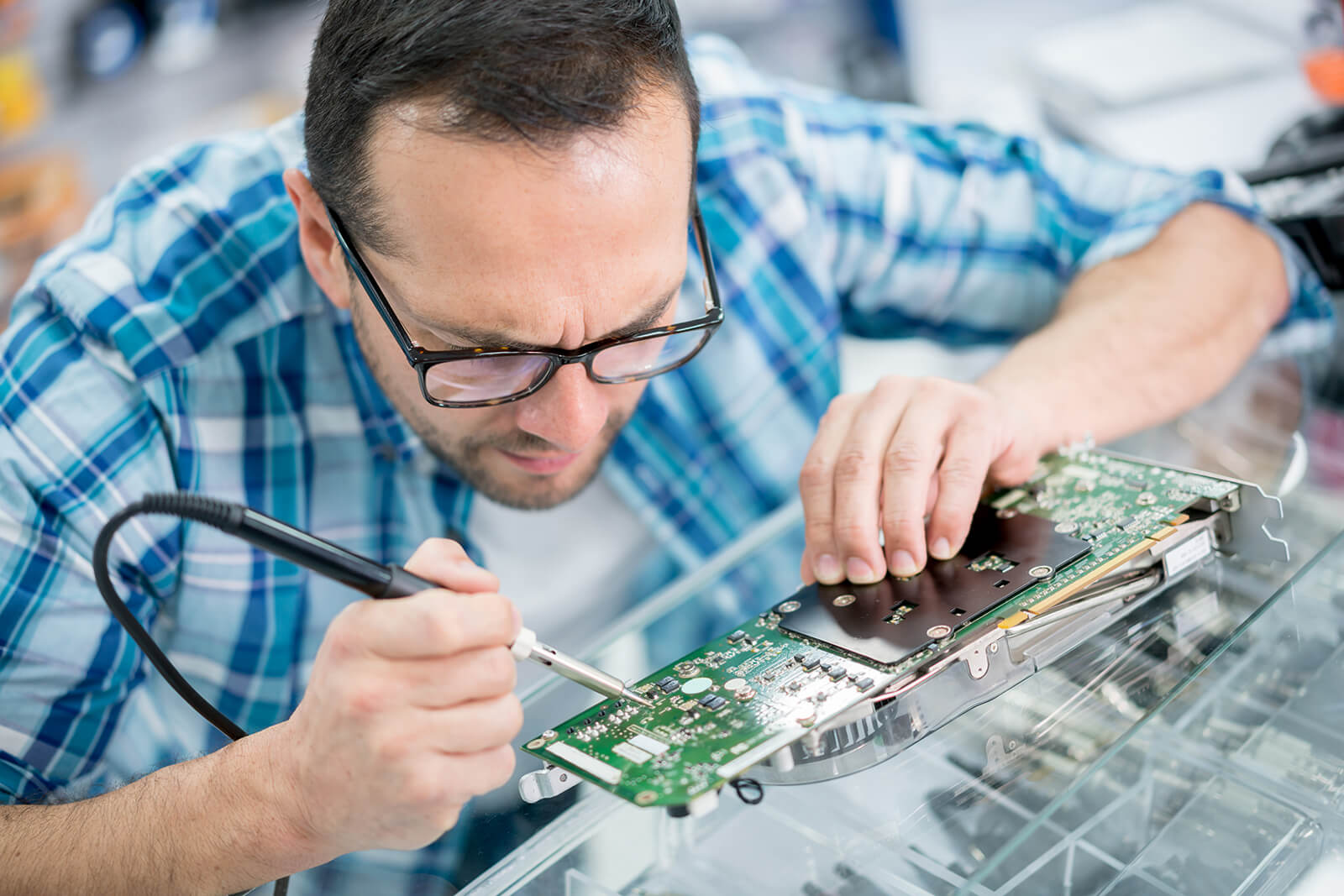 For the high level of service, quality of materials, affordable pricing and after-sales support!
With continuous information and expertise in our field
Because electronics require attention to every detail!
Telephone support even outside working hours
There are many cases where buying a ready-made product cannot meet your needs.
For this reason we are at your disposal to discuss your needs and propose solutions designed for you. Whether it's a large or small production we can find what you need.
With Research & Development Developing new products and solutions we ensure that you always get:
High Quality Materials of High Strength & Fidelity
Low Energy Consumption
New Possibilities & Options
Financial Solutions
At Signal Electronics we place great importance on Research & Development which is extremely important in the field of Electronics.
We can undertake small and large projects involving the design, test, manufacture and production of electronic boards, automation, telemetry systems, escape rooms.
In all of our designs, the parts we use meet European certifications and the after sales support is 24/7.